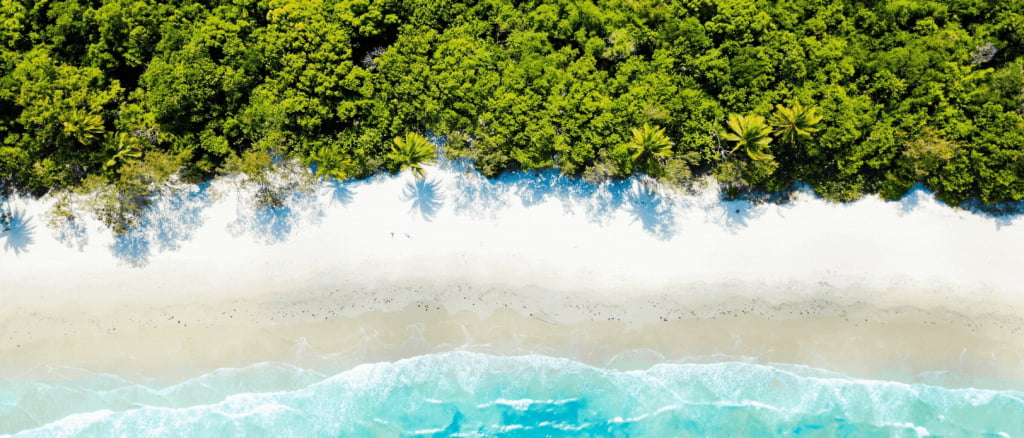 Calling All Roboticists, Seafarers and Roboticist Seafarers…
From Cairns to Auckland, we're about to embark on an epic challenge of technology, innovation, and the elements in the first ever Trans-Tasman Robo-Race!
Roboticists, engineers, academics, industry-leaders and hobbyists will be showcasing the best of their unmanned marine vehicles, in a series of autonomous boat race challenges, culminating in a race across the Tasman Sea.
The Trans-Tasman Robo-Race will raise awareness of marine robotics' capacity in Australia and New Zealand, while pushing what we can do through challenging marine events. We'll be stimulating healthy competition, new friendships, and innovation within the Australian, New Zealand, and international robotics' sectors.
Submit an Expression of Interest or Download the Prospectus.