Queensland Robotics was launched in 2019 by a network of robotics companies in the Queensland area.
We bring builders, adventurers, and big thinking innovators together to launch Made-In-Australia solutions on the world stage. Our members are passionate about great robotics, great projects, and great endeavours. Queensland Robotics is building the robotics industry in Australia to contribute significantly not just within Australia, but globally.
It is the role of Queensland Robotics to innovate and commercialize Australian robotics technologies. Our mandate is to create and advance opportunities for our industry-leaders, experts, entrepreneurs, start-ups, educators, government, and innovators to work together — the best people on the best projects.
Building a Sustainable Robotics Industry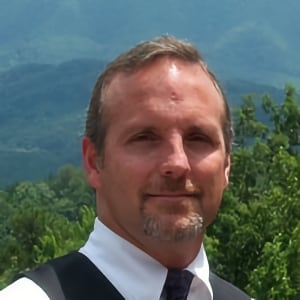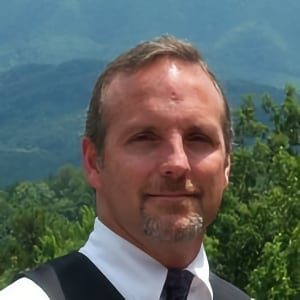 Founder and CEO, Artemis IRS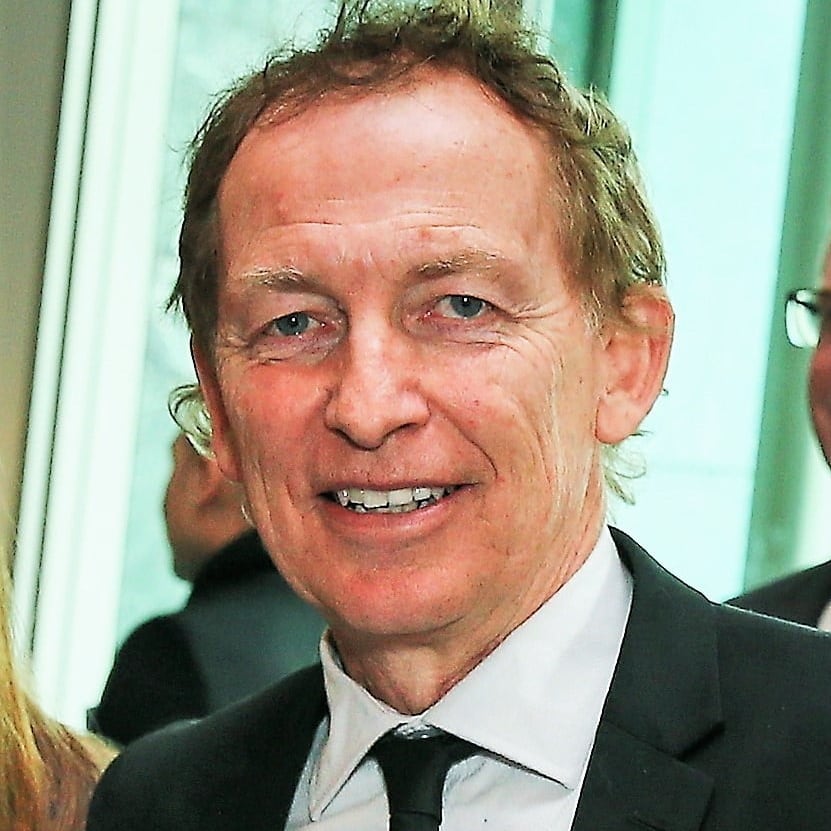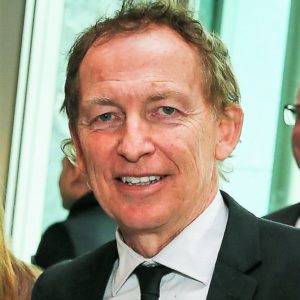 Director and Founder of Food Innovation Partners Pty Ltd
Director of The Food Market Company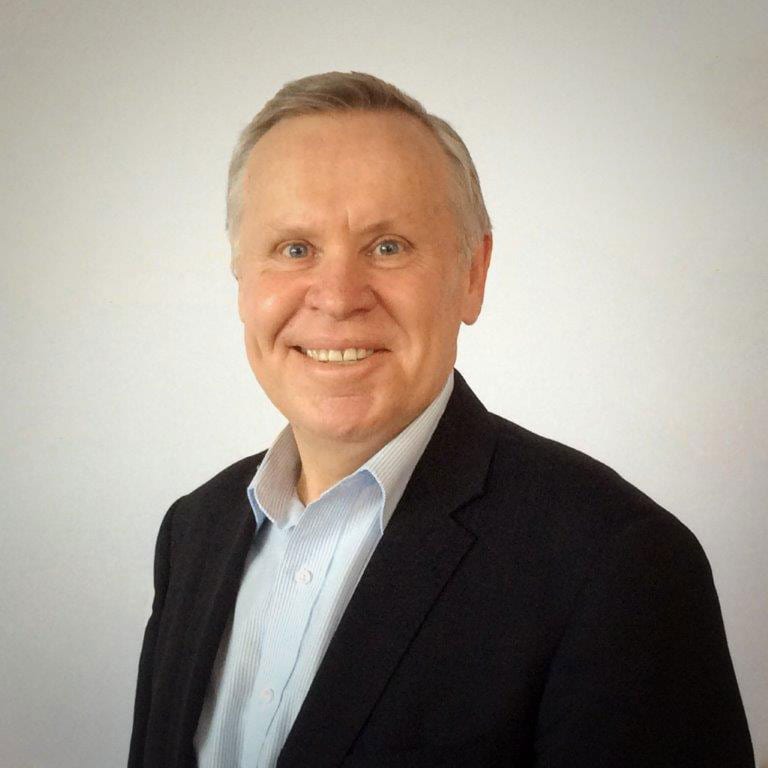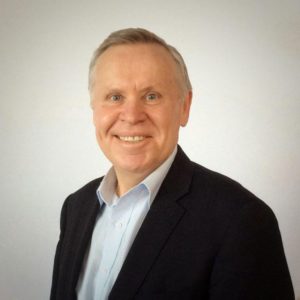 Director of Bionics Queensland
Vice Chair, Global Mining Guidelines Group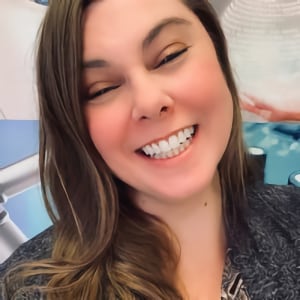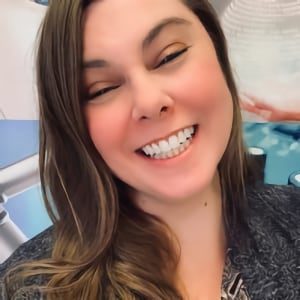 General Manager, Freelancer Robotics