Implementation of automated mining equipment,
Port of Brisbane automated, first in the world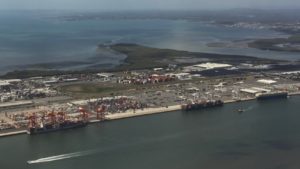 Opening of first robotic abattoir
Queensland Robotics officially launches
We bring builders, adventurers, and big thinking innovators together to launch Made-In-Australia solutions on the world stage. Our members are passionate about great robotics, great projects, and great endeavours. Queensland Robotics is building the robotics industry in Australia to contribute significantly not just within Australia, but globally.
Australian Centre for Robotic Vision